Chalet rental in Drenthe
A fully equipped chalet rental in Drenthe on Holiday park Capfun de Fruithof has a lot of advantages. You enjoy more comfort and luxury, but you still maintain the fine camping experience. You use all the excellent camping facilities and are staying in a surprisingly versatile environment full of possibilities!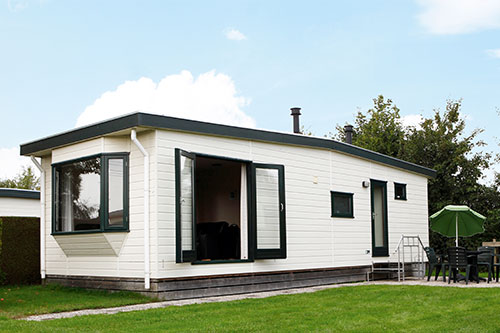 Chalet 4 persons
2 bedrooms
very comfortable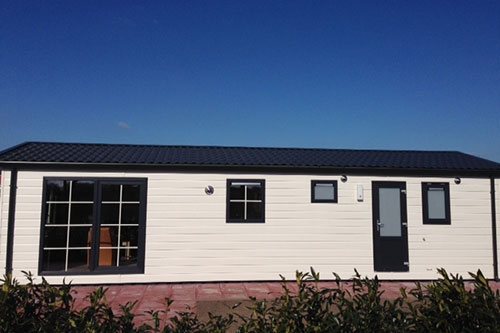 Elstar XL Bungalow 4 persons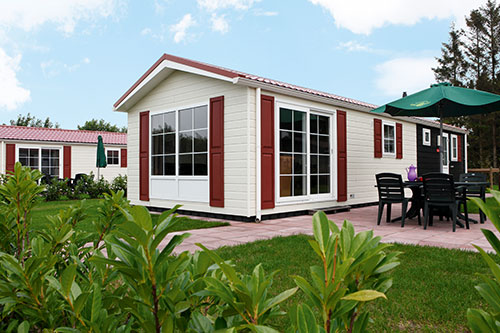 Elstar Bungalow 6 persons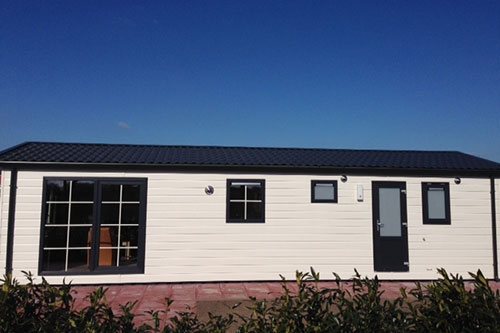 Elstar XL Bungalow 6 persons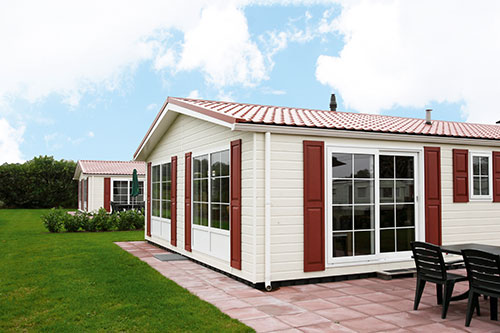 Elstar Bungalow 8 persons
Wat een mooie camping.
Grote groene plaatsen op mooi ingedeelde velden.
Mooi onderhouden camping met een
geweldig zwembad en een super animatieteam.
Wat een enthousiasme
bij het recreatieteam!